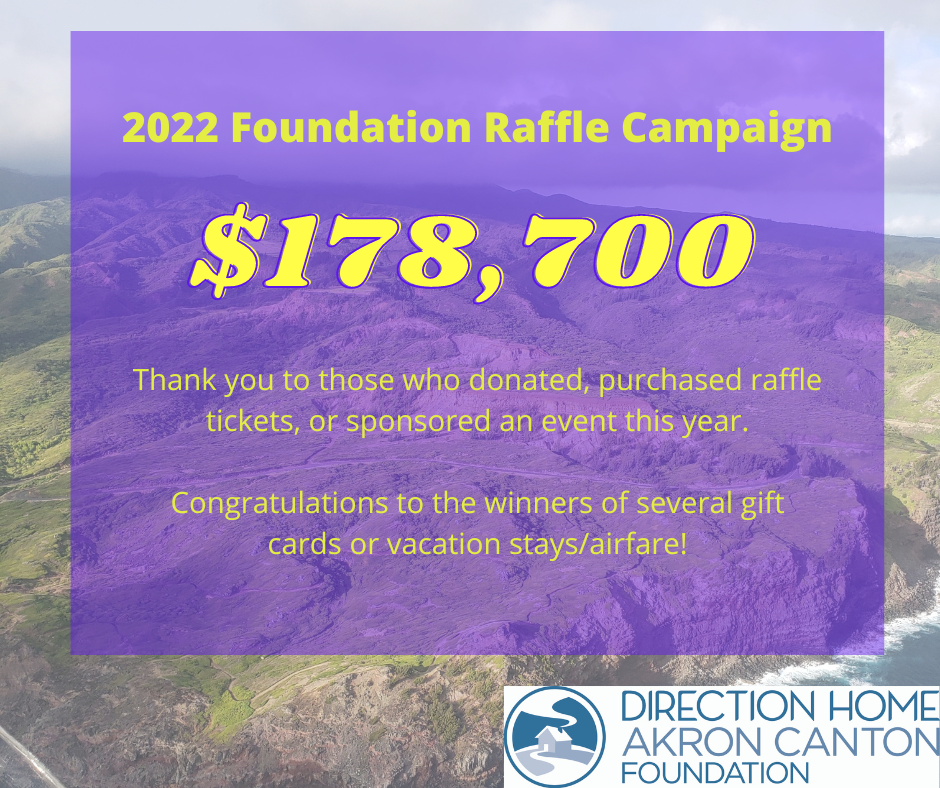 Each year the Foundation Raffle raises over $100,000. 100% of the proceeds go to advocacy efforts geared toward influencing public policy for the betterment of the lives of older adults. Our goal this year was $175,000- one of our largest goals yet. However, this also comes at a time where advocacy work is crucial. The lives of many older adults have drastically changed in the past few years, and so have the environments they need to receive proper care. Donations, sponsorships, raffle tickets, and other contributions to the Direction Home Akron Canton Foundation in 2022 have never been needed more.
We are proud to say that this year's Raffle has raised a total of $178,700 for advocacy efforts! Thank you to all who bought and sold tickets, donated, sponsored, and aligned values with ours to help us contribute to our Agency mission and vision. Finally, congratulations to our lucky winners from our 2022 Foundation Raffle Drawing. 
Top Sponsors and Donors:
Northeast Professional 

Simply EZ

Joseph L. Ruby

NFP

Family & Community Services in partnership with Axesspointe

SarahCare Adult Day Services

VANTAGE Aging

Summit County Executive Ilene Shapiro's Department of Job & Family Services

Sheri A. Peters Co., L.P.A.
Prize Winners:
GRAND:           Kathy Boesch
First:                CAM, Inc.
2nd:                  Kaitlin Bird
3rd:                   Home Care by Callos
4th:                   Darlene Esack
5th:                   Kim Walko
6th:                   Nyla Barrett
7th:                   Linda Gauer
8th:                   Christmas Home Health, LLC
9th:                   Brynden Duncan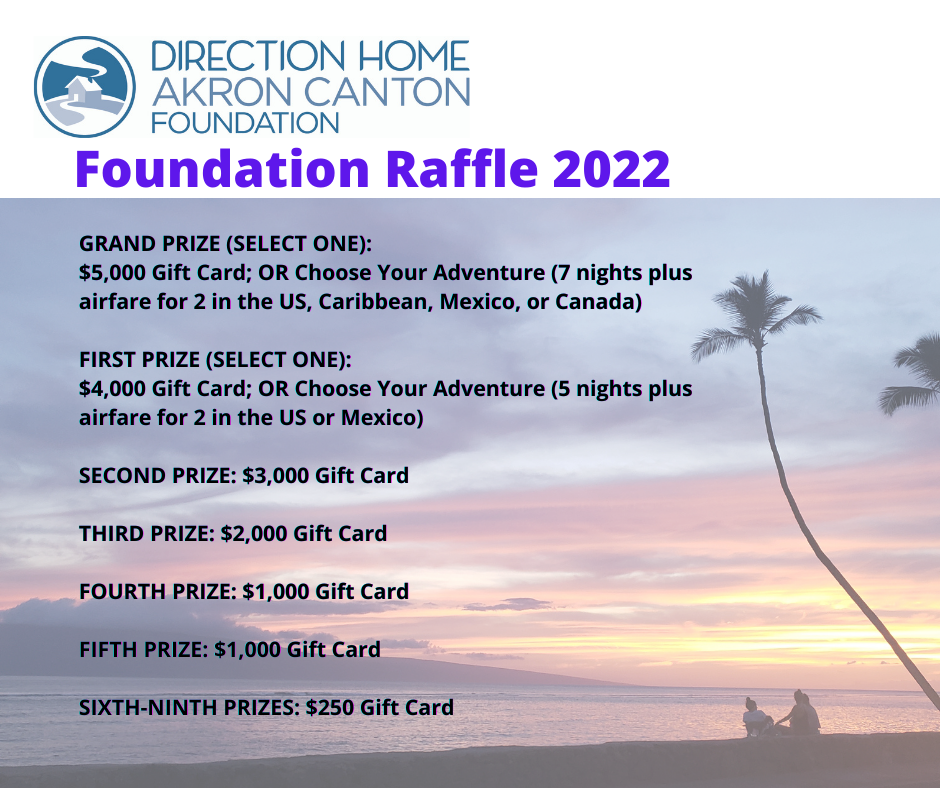 We purchase the prizes with points earned on the Agency credit cards or collect them as generous donations.