Direction Home Akron Canton is a compassionate organization that takes a person-centered approach to care. This is in part due to the dedicated people who lead us.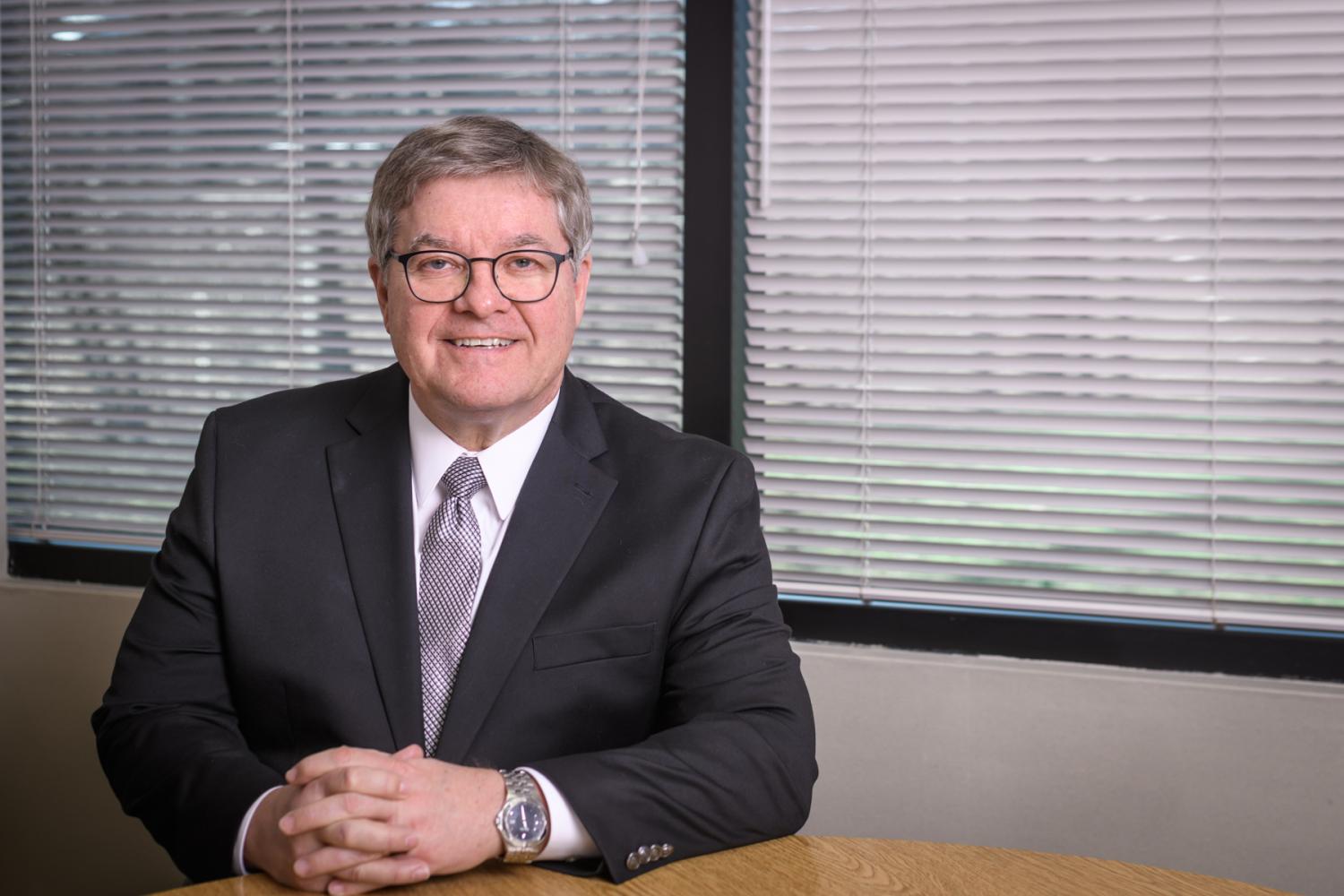 Gary L. Cook, President and CEO
Mr. Cook has broad-based management experience and success at the strategic and operational levels in both non-profit and for-profit (Fortune 500) business sectors. At Direction Home Akron Canton, he has been responsible for the development and oversight of new service areas and business lines, including the Community-Based Care Transitions Program (CCTP), a major CMS initiative. Under Mr. Cook's leadership, Direction Home Akron Canton was chosen as one of the first in the nation to carry out the CCTP program. In addition, he has been instrumental in the development of formal business collaborations with Managed-Care Organizations (MCO) to provide comprehensive care management of both acute care and long-term care. This move to private sector partnerships has allowed Direction Home Akron Canton to expand our long-term care management and other supportive services to MCO members of all ages with physical or behavioral disabilities.
---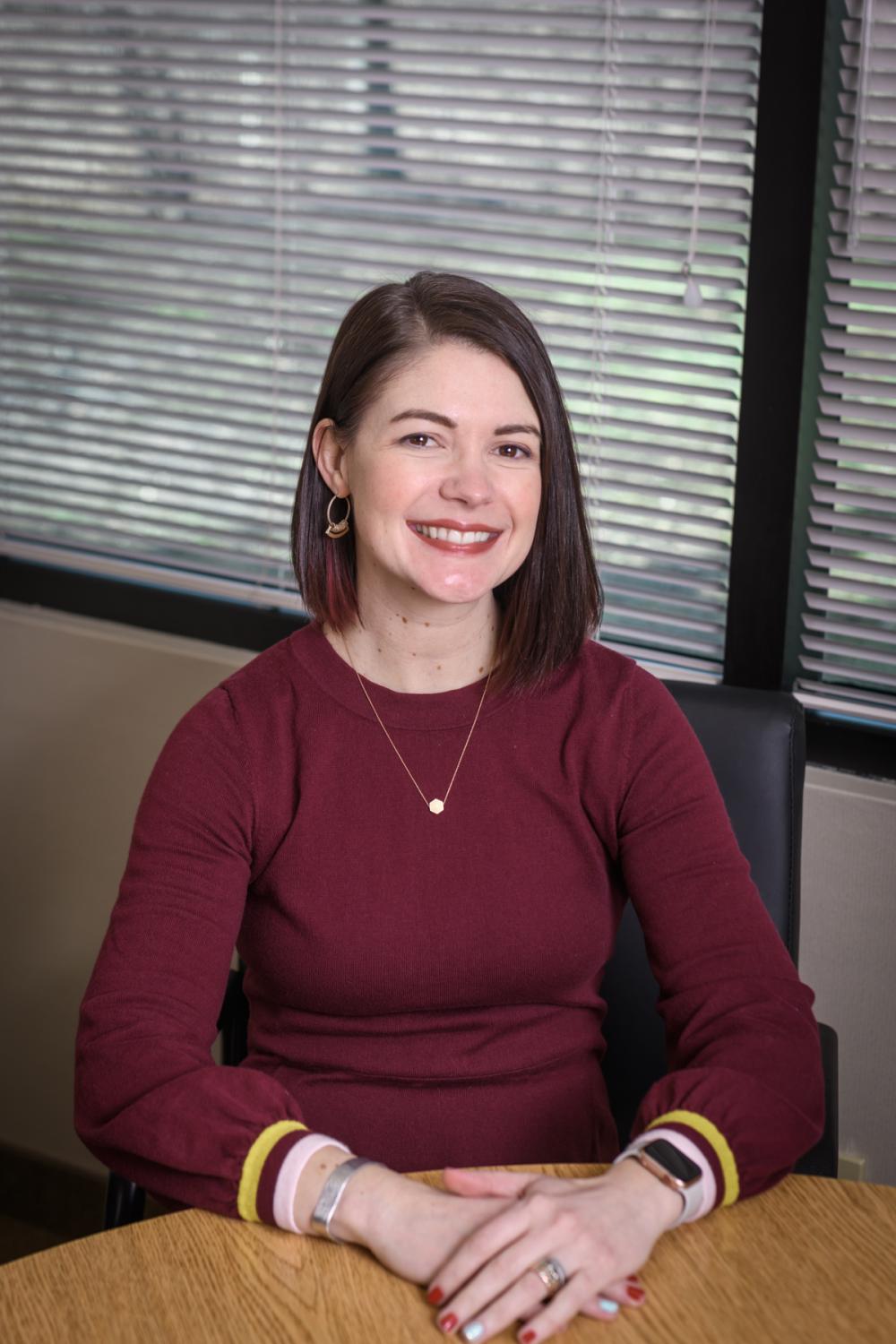 Abigail Morgan, Chief Operating Officer
Mrs. Morgan joined Direction Home Akron Canton in 2013 and now leads a dynamic team responsible for managing our network of 200+ service providers, as well as the Agency's planning functions. Mrs. Morgan collaborates across divisions to identify program needs and pursue new funding opportunities to support our strategic initiatives. She began her career as a case manager in the largest homeless shelter in Philadelphia. After graduate school, Mrs. Morgan worked with the National Aging Services Network. In the wake of the Medicare Modernization Act of 2003, she joined the staff of the National Association of Area Agencies on Aging (n4a, now USAging) and worked with AAAs across the country developing enrollment strategies for Medicare beneficiaries in the new Medicare prescription drug benefit. While at n4a, Mrs. Morgan contributed to the national survey of AAAs and the development of n4a's business acumen for AAAs.
---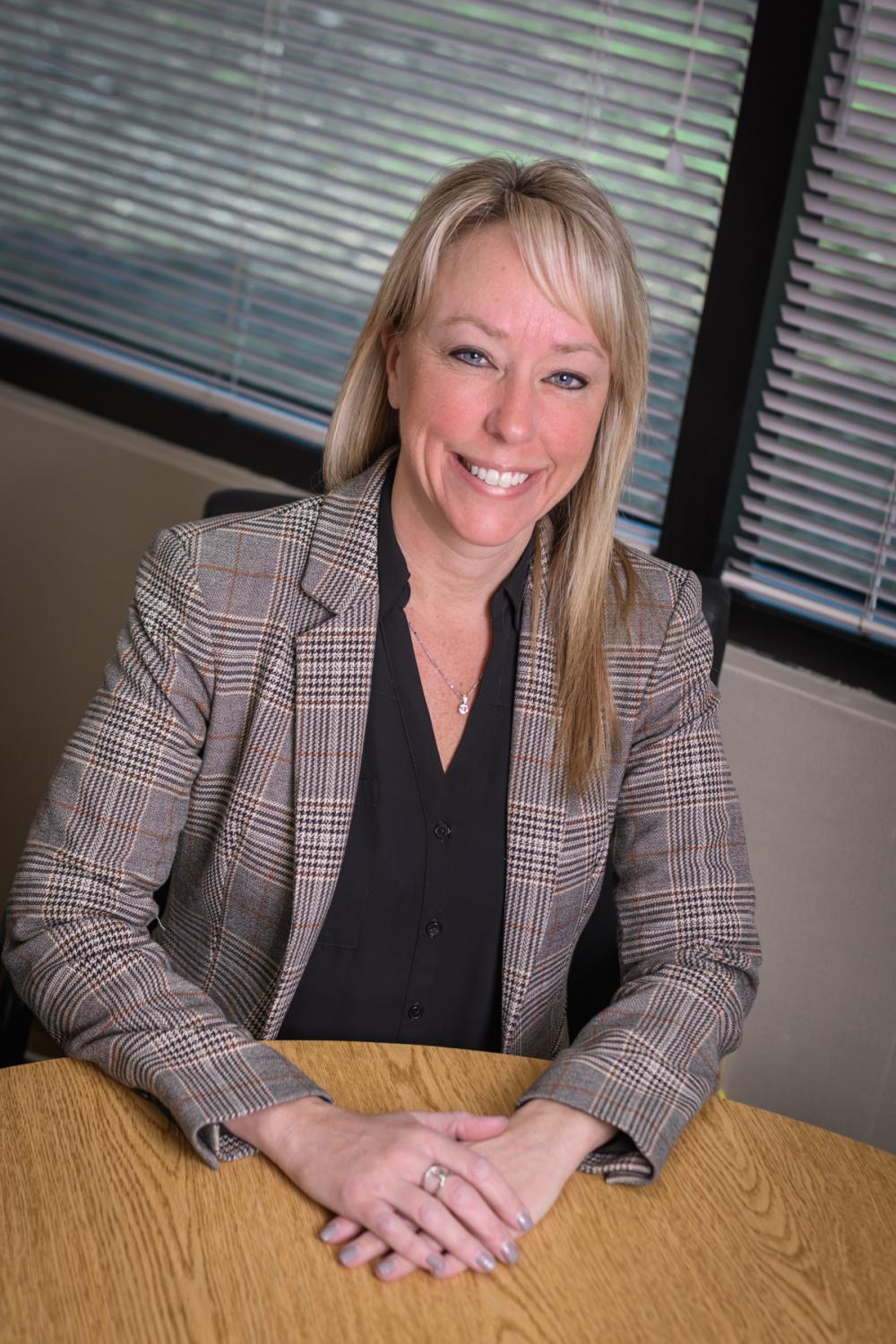 Rebecca Newman, Chief Financial Officer
Ms. Newman joined Direction Home Akron Canton in 2016 after 10+ years of experience in the health care industry, providing health care advisory services focused on reimbursement related analyses and revenue cycle management.  As the Chief Financial Officer, Ms. Newman is responsible for strategic oversight of all fiscal related activities of the organization and oversees Information Technology and Security for the Agency.  Rebecca obtained her Masters of Business Administration with a concentration in Health Care Administration from the University of Akron after graduating with a Bachelor's of Science degree in Business Finance. Ms. Newman volunteers as the Treasurer of Grace House, a non-profit providing a loving home for indigent, homeless and abandoned individuals at the end of life.
---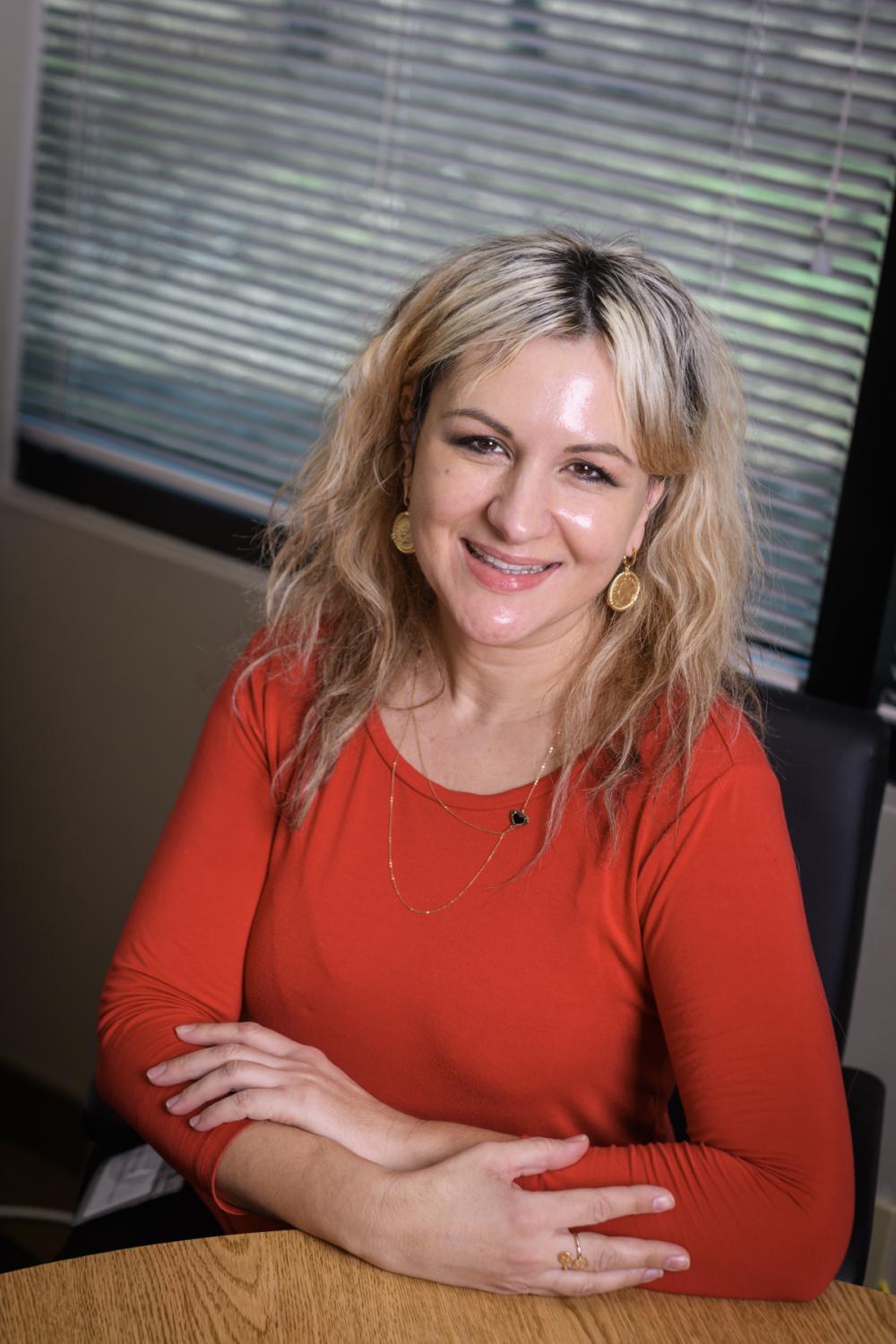 Ljudmila Burchfield, Senior Vice President of Compliance and Legal Affairs
Ljudmila Burchfield leads the agency's compliance, legal and privacy operations. She assists employees with legal questions they face in their daily tasks to assure proper care of the agency's consumers and members. With the agency's ongoing efforts to expand services and programs, Mrs. Burchfield has been actively involved in complex contract negotiations and executions counseling on innovating proposals and solutions. Under Burchfield's leadership, the agency has developed a strong culture of corporate compliance with the agency's average scores greatly exceeding the thresholds. Through the process of detecting, correcting, and preventing non-compliance, Mrs. Burchfield assures that all employees work together to develop actions that lead to continuous improvement of compliance and quality. Prior to joining Direction Home, Mrs. Burchfield served as legal counsel and compliance officer to hospitals, healthcare systems and healthcare plans. Her experiences include physicians' and corporate contracts, research, Medicare/Medicaid reimbursement, acquisitions, HIPAA, Fraud/Waste/Abuse, and corporate compliance. She is a registered nurse and licensed attorney with a certification in healthcare compliance.
---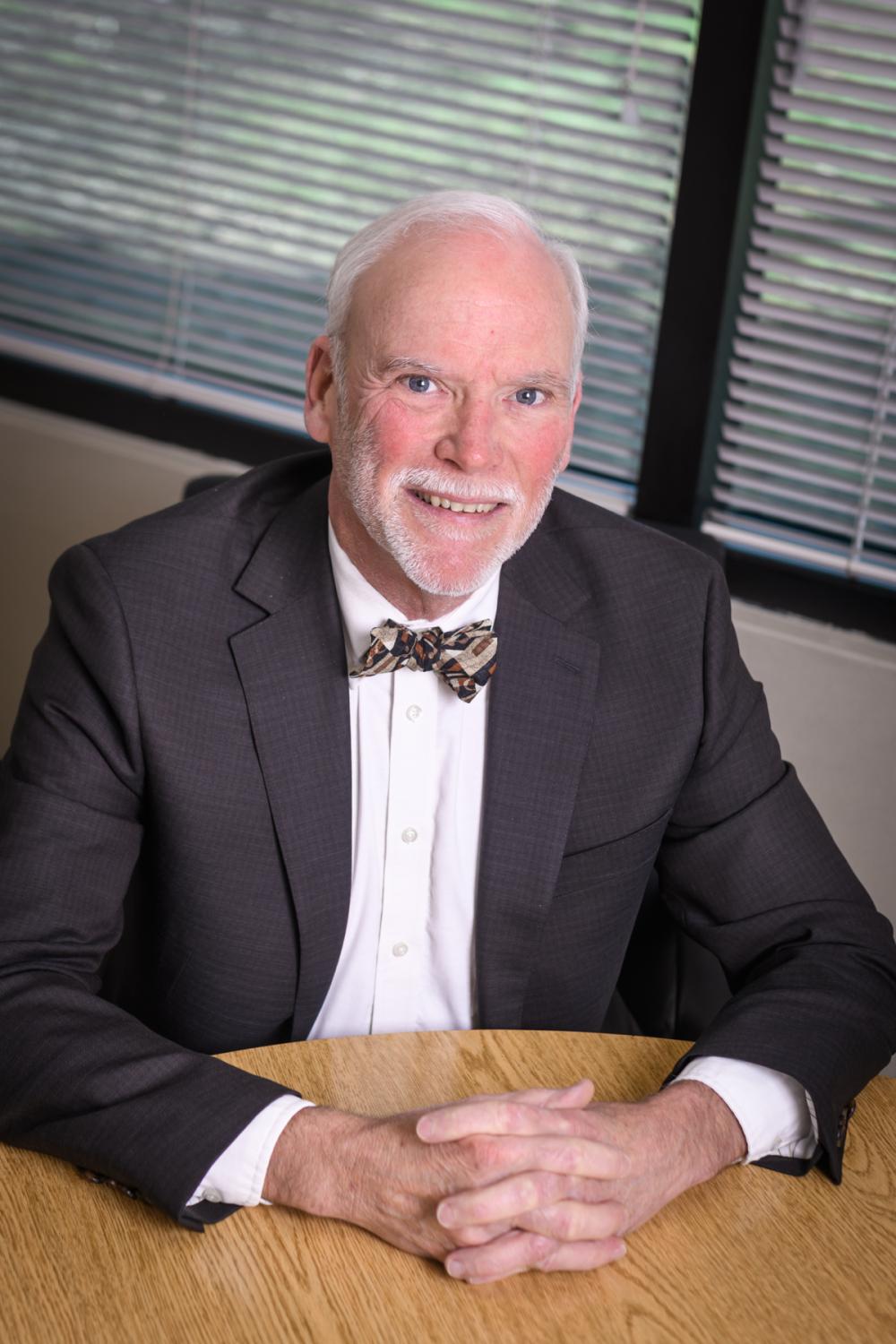 Sam McCoy, Senior Vice President of Elder Rights
Mr. McCoy has been responsible for the operations of the Long-Term Care Ombudsman Program at Direction Home Akron Canton since 1993. Prior to that, Sam supervised the start-up of Direction Home's Care Coordination Program from 1988 to 1993. Under his leadership, the Regional Ombudsman Program has utilized innovation and evidence-based practices to successfully address consumer rights issues throughout a nine county region. Mr. McCoy's experience as the manager in one of the first specialized dementia care units in Ohio in the 1980s has provided valuable insight into the delivery of quality services to consumers and families. His broad consumer rights perspective has been demonstrated in many program initiatives including the development of essential roles for the Managed Care/MyCare Ohio Ombudsman, Veteran's Transition Program and the very successful HOME Choice transition program.
---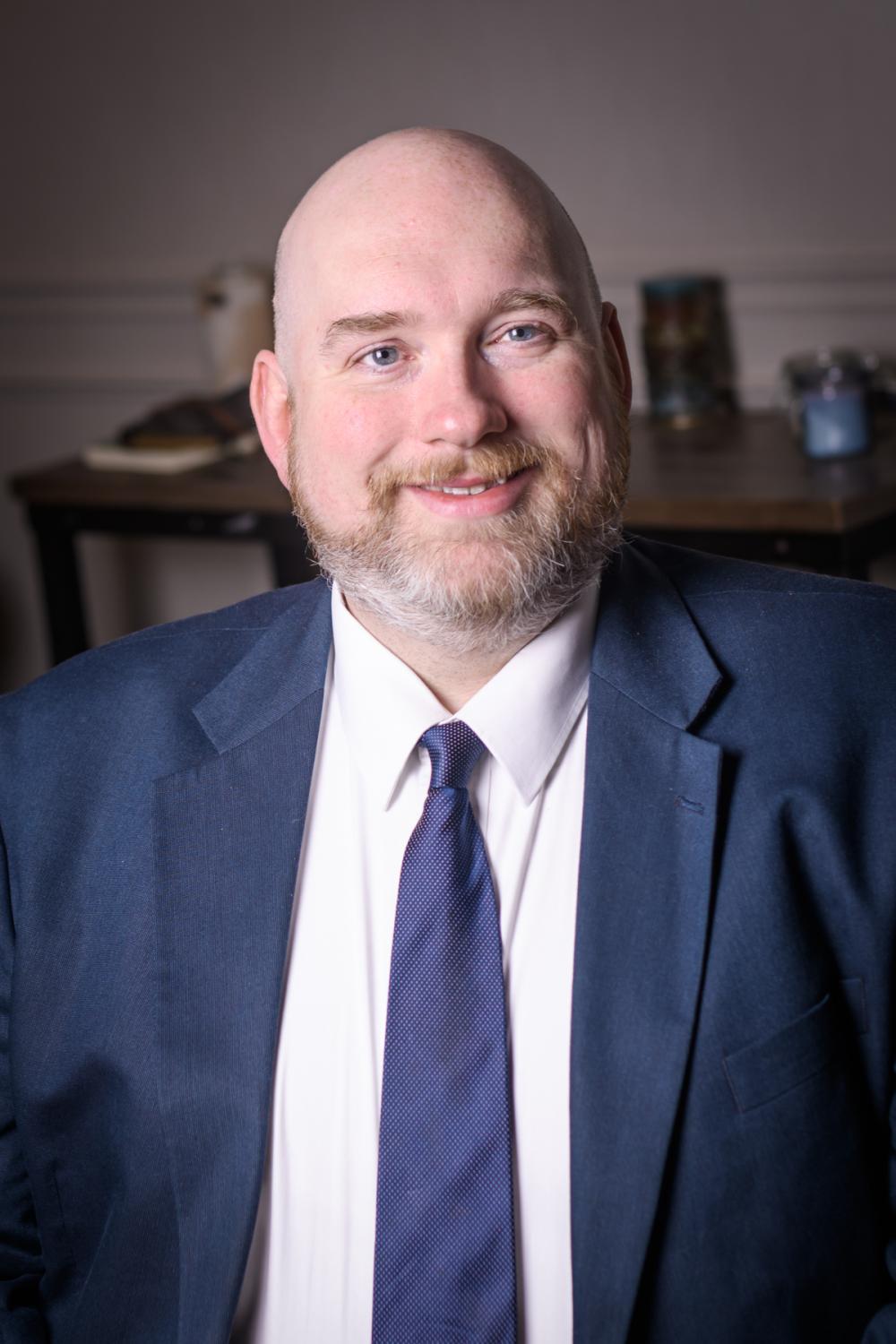 Matt Reed, Senior Vice President - Community Engagement
Mr. Reed has been with Direction Home Akron Canton over 20 years. He spent his first five years with the Agency as a Long-Term Care and Family Caregiver Consultant, designing programs and training for informal caregivers. Mr. Reed then transitioned to the Communications Manager role providing executive direction on public relations, marketing, fundraising and advocacy. In 2011 he was promoted to Vice President of Communications and Quality, adding provider network management, strategic planning, aging network funds management, and training and education to his responsibilities. As the Senior Vice President of Community Engagement, Mr. Reed now supervises Communications, Community Services, Training and Education, and the Aging and Disability Resource Center. He has an undergraduate degree in Business and Organizational Communication from The University of Akron, a master's in Public Administration from Kent State University, and a master's in Business Administration from Ohio University.  Mr. Reed volunteers on the Board of Directors for Regina Health Center, a faith-based nursing facility.
---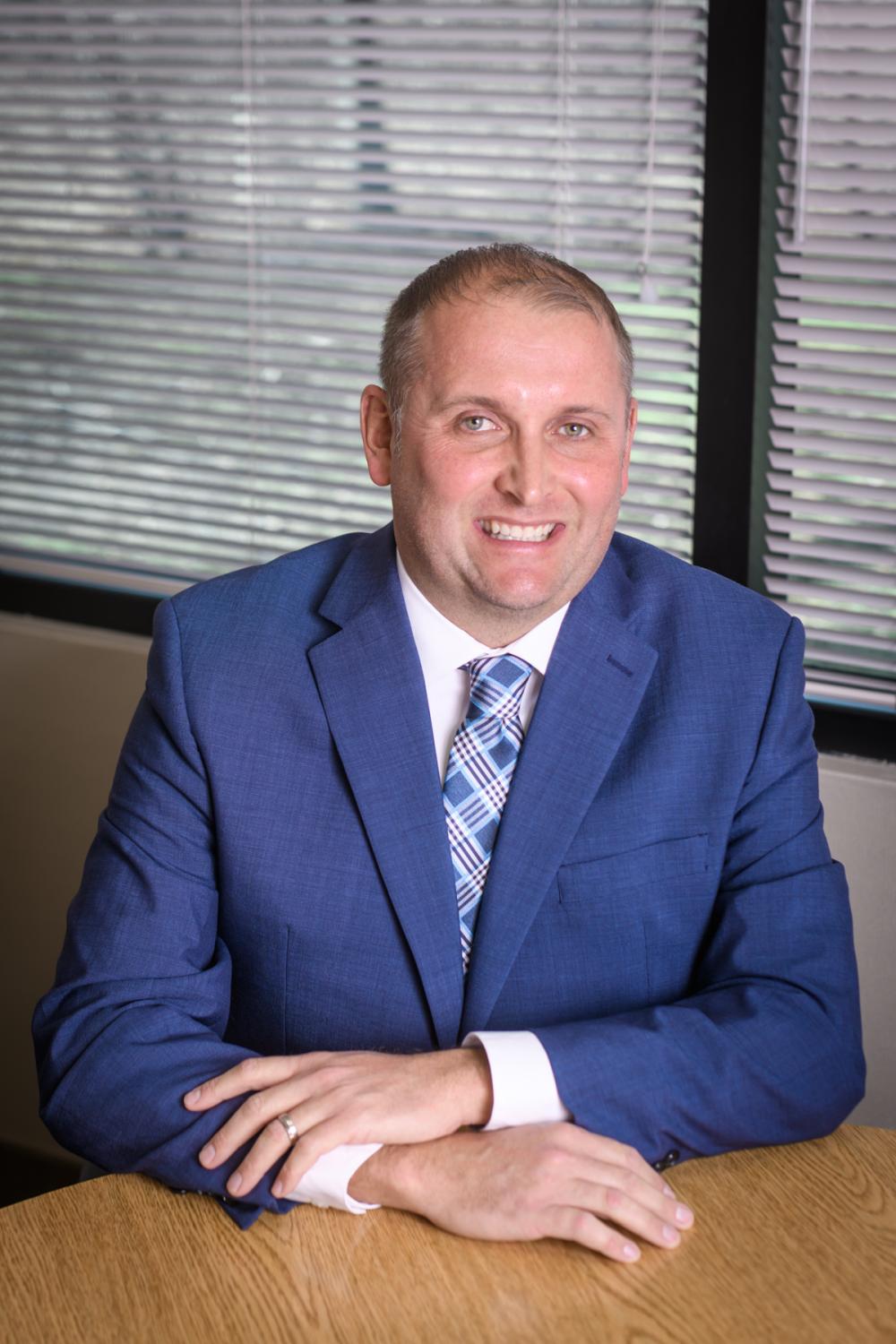 Christopher D. Fagerstrom, Senior Vice President of Home & Community Based Services
Mr. Fagerstrom began his career as a nursing facility social worker. He has been with Direction Home Akron Canton for the past 20+ years serving in a variety of positions within the care management department. Chris works diligently to maximize the health outcomes of members served, while keeping program costs low and client satisfaction high.  Chris is known for his work in implementing the Assisted Living Medicaid Waiver program and for working collaboratively with United Healthcare and CareSource to lead the successful launch of the long-term services and supports components within the MyCare Ohio program. Chris currently assists in overseeing the Home & Community Based Services Division, which includes 125 divisional staff serving 7,500+ members in our four-county area. Chris has a Certificate of Gerontology, a Certificate of Therapeutic Activities, a Bachelor of Arts in Social Work from the University of Akron, and a Master of Arts in Organizational Leadership from Malone University.  Chris utilizes his Lean Six Sigma Green Belt to continuously lead and guide others through process improvement initiatives.
---
Tracey Nauer, Vice President of Home & Community Based Services
Tracey Nauer is the Vice President of Home and Community Based Services at Direction Home Akron Canton. As Vice President of HCBS, Tracey uses her healthcare background in clinical nursing, hospital, palliative care, long term care, home care, and administration to focus on operations management, performance improvement, and Lean Six Sigma. Tracey is a member of Class 3 Tony Gorant Community Leadership Institute as well as the Sigma Theta Tau National Nursing Honor Society. She has also been honored as a Stark State "Winner" and as one of Crain's Cleveland Business "Who's to Watch in Health Care" designees. At Direction Home, Nauer manages staff, programs, and services to provide daily utilization management, transitional care, short-term care management, and incoming referrals activities. Tracey graduated Torchbearer's Class of 2012, holds a Master's degree in Nursing Administration from the University of Akron, and has a Lean Six Sigma Yellow Belt from Kent State University. 
---
Board of Directors
Officers
David B. Reynolds, M.D., Board Chair
Charles L. Greene, Vice Chair
James Masi, Vice Chair
Fran D. Rice, Vice Chair
Julia T. DiFrancesco, Treasurer
Jack T. Diamond, Secretary
Jennifer Drost, D.O., MPH, Chief Medical Officer
David J. Peter, M.D., Immediate Past Chair

Directors
Julie Aultman, Ph.D.
Pamela Banchy
Stephen Colecchi
Iris E. Harvey
Horace Highland, Sr.
Tom Keathley
Jon D. Oliverio, D.P.M.
Deborah Rutherford
Harvey L. Sterns, Ph.D.
Karen L. Talbott
Charles R. Vignos
Lorrie A. Warren
Matthew Wayne, M.D.
View Board Meeting Schedule
Location: Zoom Meeting. Please contact bleghart@dhad.org // 330-899-5210 for more information.
Foundation Board of Directors
Officers

Directors
Natalie E. Lindsay-Smith
Margaret F. Medzie

View Foundation Meeting Schedule
Location: Zoom Meeting. Please contact bleghart@dhad.org // 330-899-5210 for more information.
Learn more about who we are and what we do as an organization.