See below for upcoming Schedule
If you're a healthcare professional looking to fulfill your continuing education units (CEUs), Direction Home Akron Canton is here to help. We offer a diverse library of CEU programs with a 97.3% satisfaction rating. All of our courses are open to the public, regardless of licensure, and based on trending issues in the healthcare profession. Direction Home Akron Canton is an approved provider for*:
Licensed Social Workers (LSW)
Licensed Independent Social Workers (LISW)
Social Work Assistants (SWA)
Licensed Professional Clinical Counselors (LPCC)
Licensed Professional Counselors (LPC)
Licensed Nursing Home Administrators (LNHA) 
Costs, times, CEU eligibility, and location vary with each program, and all of our courses require advance registration.
*Nurses may attend programs approved through the Counseling, Social Worker, and Marriage & Family Therapy (CSWMFT) board and receive CEUs.  Please refer to section 4723-14-05(7) of the Nursing Continuing Education for Renewal Ohio Revised Code for details. 
Contact Lori Smith at lsmith@dhad.org or 330.899.5255 with any questions you may have regarding CEU programs.
Important notice regarding our CEUs and Workshops:
In an effort to continue offering the best in CEU and workshop sessions, have moved the format of our CEUs and workshops from in-person to live online meetings using Zoom.  We are continually evaluating the circumstances and will notify you when we move back to in-person sessions.  If you have any questions or concerns about participating online, please contact Lori Smith at lsmith@dhad.org or 330.899.5255.
Thank you for your participation in our educational sessions, and we hope to see you in person soon.
September 22, 2023 Event
Taking Steps to Prevent Falls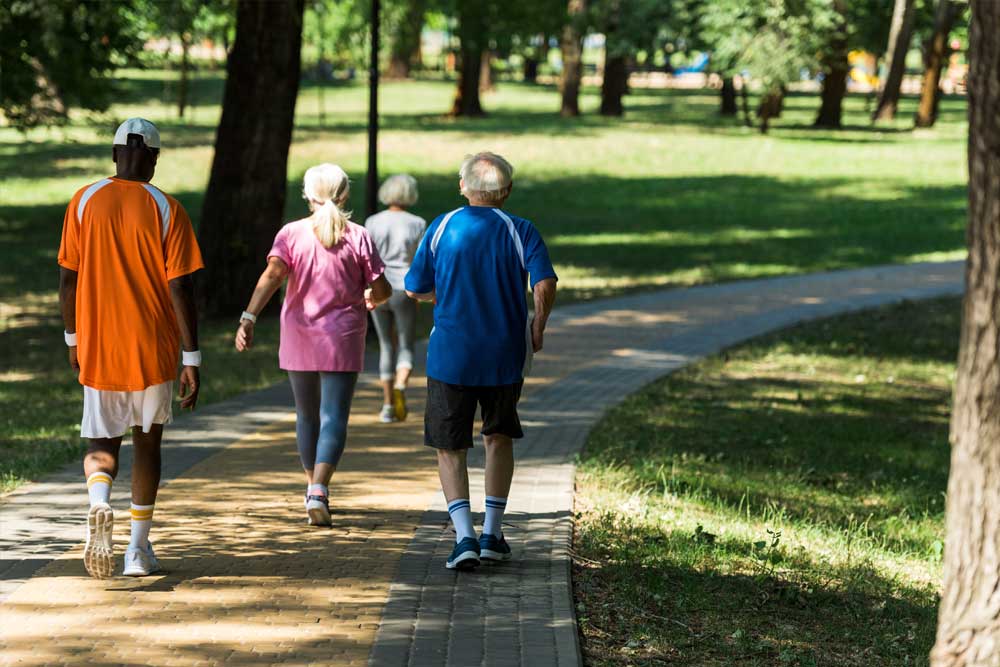 9:00 am-12:00 pm
FREE
Join Direction Home Akron Canton, Summit County Public Health, and Summa Health for a FREE morning of education and fun. Learn how you can reduce your risk for falls, connect with local resources, and participate in our 10 Million Steps to Prevent Falls event!
September 29, 2023 Conference
Mind the Gap: Bridging MH and BH Needs with Solutions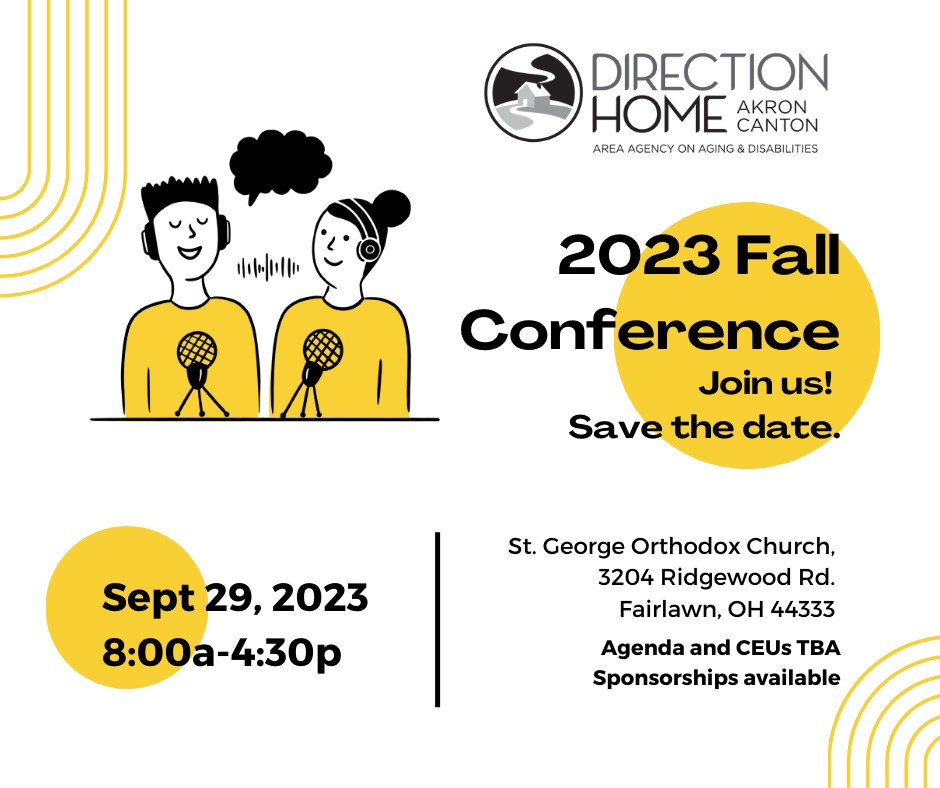 8:00 am-4:30 pm
$80.00
4.5 CEUs available for:
LSW/LISW/SWA (CSWMFT #: RSX069601)
Nurses ​(via reciprocity with CSWMFT board)
October 12th, 2023 CEU
Intersection of Trauma and Disability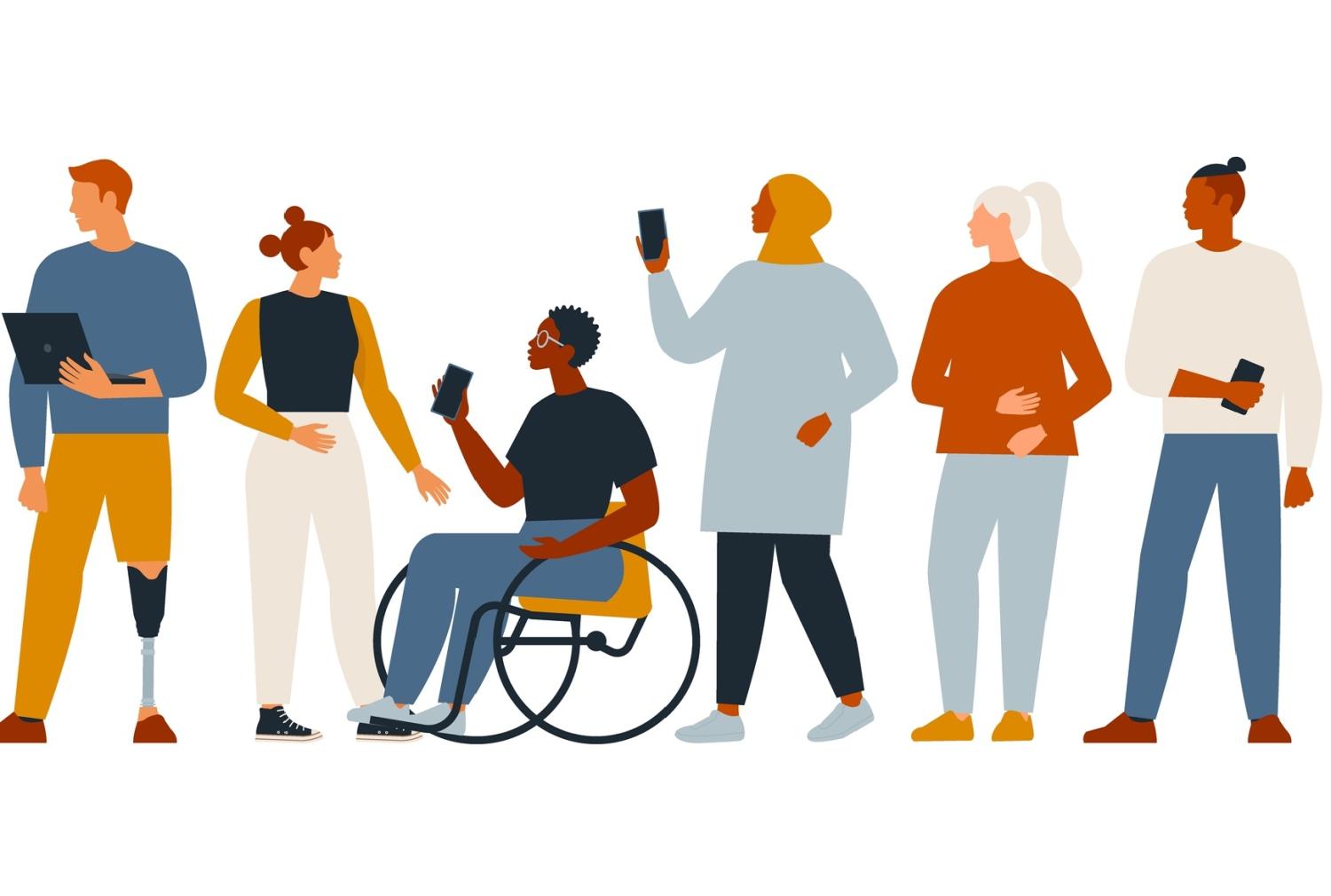 9:00 am-12:15 pm
CEUs: $50.00
No CEUs: $25.00
3.0 CEUs available for:
 LSW/LISW/SWA (CSWMFT #: RSX069601)
Nurses ​(via reciprocity with CSWMFT board)
LNHA (BELTSS: 41084-SS-23)

INFORMATION & REGISTRATION
 

October 30, 2023 Seminar
Medicare Made Simple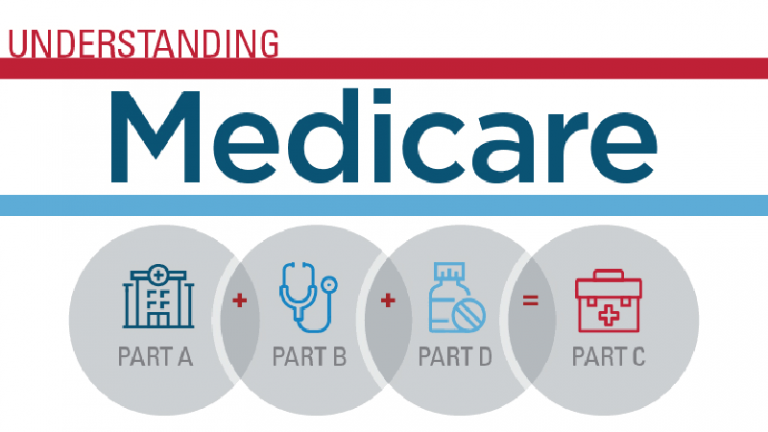 11:00 am-2:00 pm
FREE
Direction Home shares unbiased information about Medicare - the difference between traditional Medicare and Advantage Plans, navigating the Medicare.gov website, and more. Attend live virtually on Zoom or in-person at Hartville Kitchen.
November 8, 2023 CEU
Assertiveness: Speaking Up for Patient Care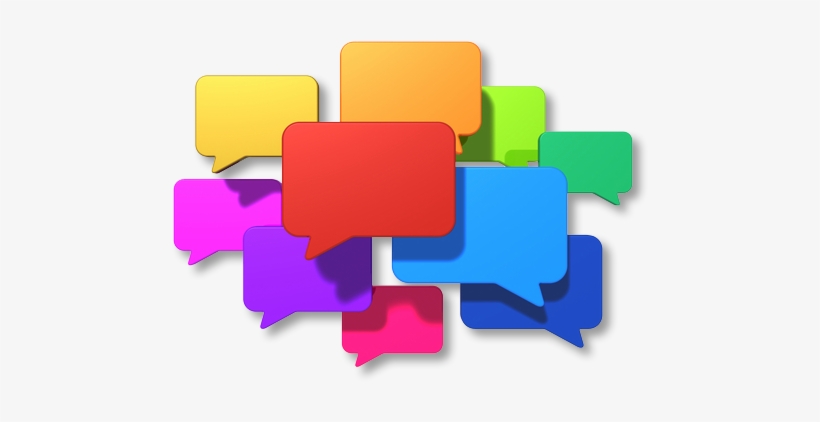 9:00 am-4:15 pm
CEUs: $80.00
No CEUs: $45.00
6.0 CEUs available for:
LSW/LISW/SWA (CSWMFT #: RSX069601)
Nurses ​(via reciprocity with CSWMFT board)
*pending* LNHA
Want updates on upcoming CEUs delivered to your inbox? Sign Up Now!
Registration and Refund Information:
Refunds will be made ONLY for cancellations received three business days prior to the event.  If received less than three days prior to the event, a credit can be issued for use at another program within the next 6 months.  If notice of cancellation is not received before the date of the program, no refund will be issued.  PLEASE NOTE: No shows will be charged the full registration fee.
Class sizes are limited, so register early.  Classes with low registrations may be cancelled.  If the class is cancelled or moved, participants will be contacted via email at least 24 hours in advance.
Classes start and end on time.  To ensure a quality experience for all, please arrive at least 15 minutes prior to the class start time and find a seat.  CEU credits will be adjusted 0.25 credit hours for every 15 minutes not in attendance regardless of reason; adjusted certificates will be emailed to participants within 3 business days after the training.  Hard copies of certificates will be mailed upon request.
It is difficult to control room temperature to everyone's comfort level.  We suggest you dress in layers that can be adaptable to warm and cool temperatures.
For auditing purposes, arrival and departure times and signature are required on attendance sheets.