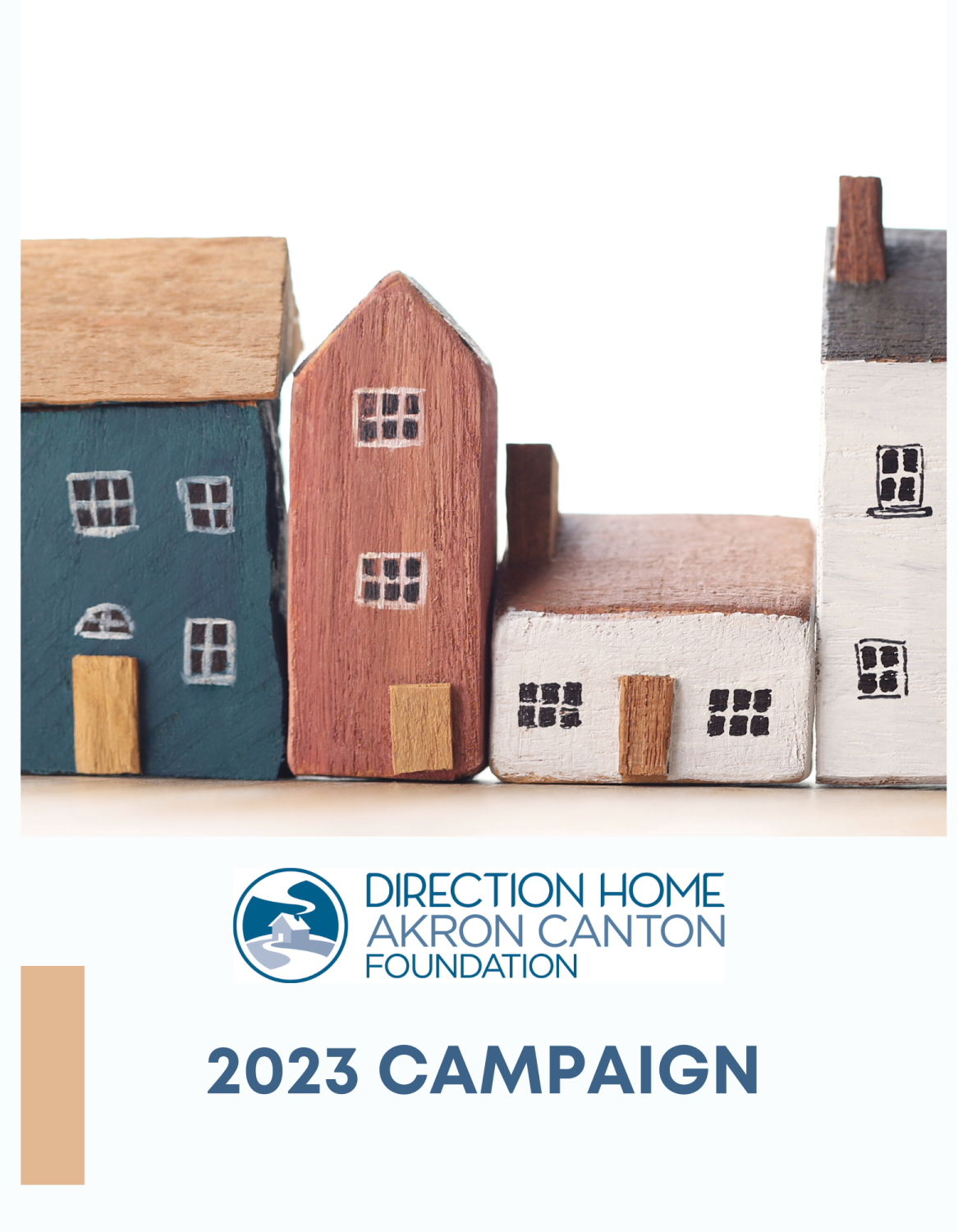 Have you or your organization been searching for a way to get involved and make a big impact on the community? Are you eager to support something that touches the lives of everyone? Consider sponsoring the Direction Home Akron Canton Foundation Campaign. There is a sponsorship opportunity for every pledge level, visibility, and, most of all, older adults and individuals with disabilities who really need your support. 
For more information on sponsorship and levels contact 330-899-5301 or donate@dhad.org. There are other customizable options available, and we will work with you to determine the best fit for your needs!
Direction Home Akron Canton Foundation
2023 Sponsorship Brochure
Please make all checks out to Direction Home Akron Canton Foundation, and sent to 1550 Corporate Woods Pkwy, Uniontown, OH 44685.
2023 Fall Conference
St. George Orthodox Church, 3204 Ridgewood Rd., Fairlawn, OH 44333
September 29, 2023; 8AM-4:30PM
Bringing together professionals and leaders from healthcare, social services, and public administration, the Fall Conference examines the issues, practices, and discoveries affecting the lives of the older adults and individuals with disabilities we all serve.
The conference is a full day, in-person event featuring national and local experts on impacts to aging policy. Attendees have the opportunity to discuss important issues, prepare for the future, and celebrate successes in the field with the people advancing the cause.
Purchase tickets/register here
2023 Awards Ceremony
Location TBA
December 8, 2023; 12PM-1:30PM
Direction Home's Annual Awards Ceremony celebrates the work being done for and by older adults. Attendees from the realms of public administration, healthcare, education, and social services recognize honorees of the Senior Hall of Fame, Home Health Aide Hall of Fame, Volunteer Ombudsman of Distinction, the Joseph L. Ruby Scholarship, and the Direction Home Akron Canton Area Agency on Aging and Disabilities Harvey L. Sterns Lifetime Achievement Award. In 2022, Honorable Judge Dixie Park was honored with the Lifetime Achievement Award.
Nominations will be accepted starting Sept 1, 2023 for Senior Citizen and Home Health Aide Hall of Fame.
**2023 nominations must be received by October 20, 2023. Printed versions can be sent to Courtney Flickinger, 1550 Corporate Woods Pkwy, Uniontown OH 44685.
Aging is an Art Form
Aging Is an Art Form is an opportunity for older adults to explore their creative instincts and learn new techniques from professionals. Different types of art forms take place throughout the year, including: events, workshops, classes, and individual projects contributing to a collective.
Your Aging is an Art Form Sponsorship provides much-needed supplies, instruction and access to older adults and their caregivers, depending on what art forms are available at the time. All sponsorships include your organization's name and logo on the advertising and promotional materials. Higher level sponsors can also benefit from social media posts and sponsor messages during the programming!