Direction Home Aging and Disabilities COO selected for Leadership Akron Signature Class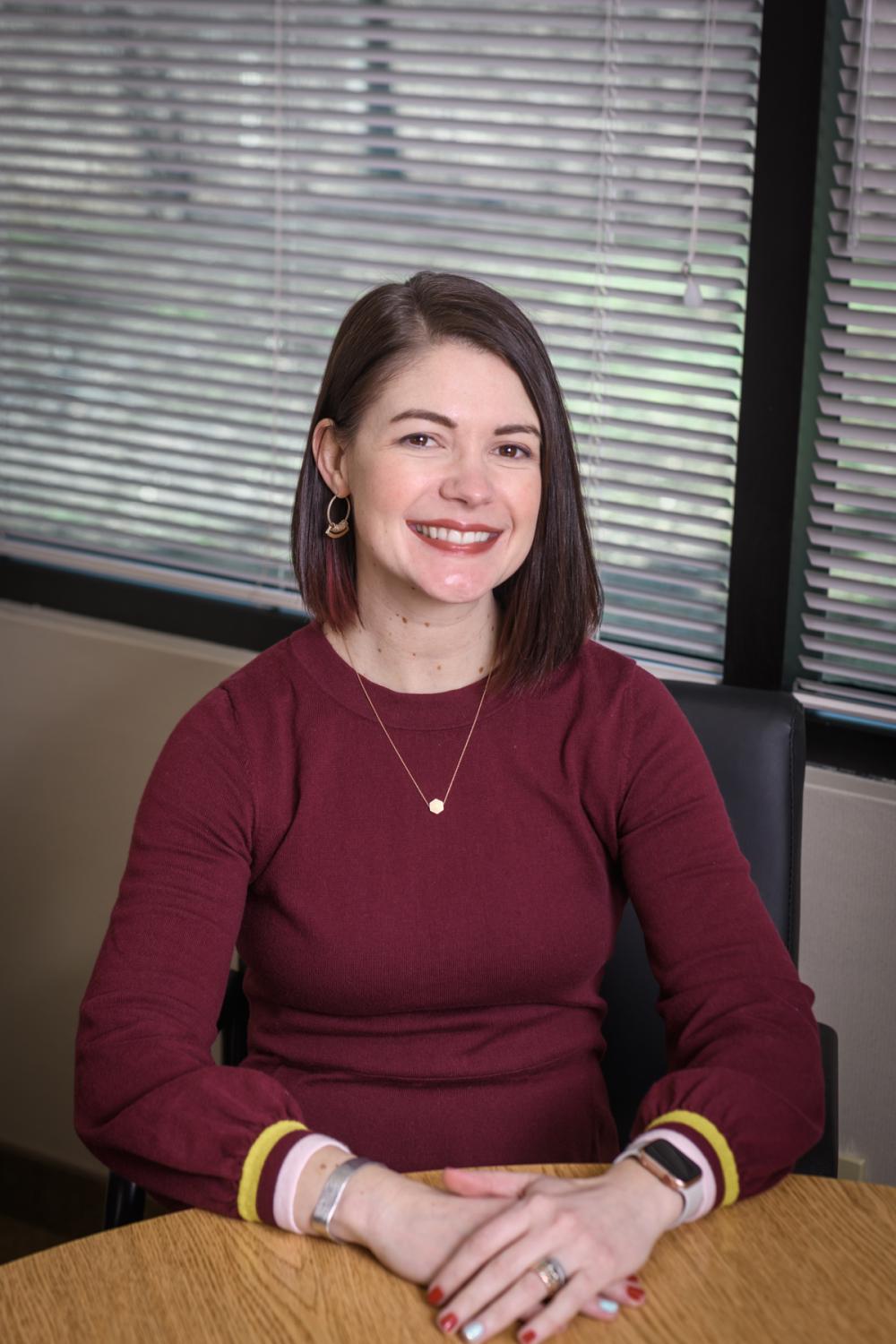 Please join us in congratulating Direction Home Akron Canton Area Agency on Aging and Disabilities' Chief Operating Officer, Abby Morgan, on her selection to Leadership Akron's Signature Class 39. Abby is an asset to our Agency and to our community, and will be a valuable addition to this peer group. Thank you, Abby, for striving to learn and grow as a leader!
IMMEDIATE RELEASE
June 23, 2022
Contact: Leadership Akron
Justin Hilton, President
Phone: 330-436-5291
jhilton@leadershipakron.org

LEADERSHIP AKRON ANNOUNCES SIGNATURE CLASS 39
Akron, OH (June 23, 2022) – For nearly forty years, Leadership Akron has inspired participants to advance their involvement and impact as community leaders. Engaged, informed, and inspired community leadership has never been more critical than it is right now, and Leadership Akron invites the community to congratulate the 40 new members of the 2022-23 Signature Program.

▪ Dawn Ahner, Summa Health
▪ Gia Bell, Minority Behavioral Health Group
▪ Todd Bertsch, Evolve Marketing
▪ Adam Besenyodi, PNC Bank
▪ Jeanine Black, Bounce Innovation Hub
▪ Lucas Blower, Brouse McDowell
▪ Mar-quetta Boddie, Summit County Continuum of Care
▪ Steven Bossart, Coleman Health Services
▪ Albert A. Bragg, Jr, Ph.D., Alpha Phi Alpha Homes, Inc.
▪ Ron Cable, Akron Municipal Court
▪ Kara Cea, ArtSparks
▪ Justin Chenault, North Hill Community Development Corporation
▪ Gregory Freeman, Stark State College
▪ Stephannie Garrett, Battered Women's Shelter and Rape Crisis Center of Summit
and Medina Counties
▪ Dallas Grundy, The University of Akron
▪ Brian Harding, Akron Police Department
▪ Tyron Hoisten, Summit County Land Bank
▪ Greta Johnson, Summit County, Office of The Executive
▪ Laura Kish, The Goodyear Tire & Rubber Company
▪ Jessica Korzhiletskiy, Energy Harbor Corp
▪ Mitch Kritzell, Bridgestone Americas
▪ Todd Mesek, Ideastream Public Media
▪ Abby Morgan, Direction Home Akron Canton
▪ Chris Niekamp, Buckingham, Doolittle & Burroughs, LLC
▪ Lynda Nowak, Huntington Bank
▪ Cathryn O'Malley, United Way Summit and Medina
▪ Olenger Pannell, FirstEnergy
▪ Tiffany Peters, Barberton Community Foundation
▪ Dr. Katherine Raymond, Raymond Dental Group
▪ Angelique Rogers, Pease & Associates CPAs
▪ Tiffany Roper, OH SNAP Photo Lab, LLC
▪ Titus Sheers, M.D., Cleveland Clinic Akron General
▪ Kenneth Smith, I AM Possible Enterprise
▪ David Supelak, CliftonLarsonAllen LLP
▪ Rachel Tecca, Akron Public Schools
▪ Andrew Twardzik, Ernst & Young LLP
▪ Gert Wilms, City of Akron
▪ Jason Winkler, Summit Construction Company
▪ Heather Wuensch, Akron Children's Hospital
▪ Patricia Wyatt, North Hill Community House

Leadership Akron's Signature Program presents an unparalleled opportunity for leaders to see beyond their own spheres to the broader interests of the community. Through a 10-month immersive program, participants develop a working knowledge of Greater Akron across sectors and learn to appreciate the diverse perspectives of their classmates, resulting in a corps of leaders equipped to advance the community.
In addition to the Signature Program, Leadership Akron also offers Diversity on Board, Junior Leadership Akron, NEXT, and other community-based programming. For more information about Leadership Akron, visit its website at leadershipakron.org.

# # #

About Leadership Akron: Since its founding in 1984, with the purpose to connect leaders to advance the community, Leadership Akron has served over 1,500 graduates who remain involved in the community. The Leadership Akron Alumni Association serves as an ongoing hub for leaders to connect and collaborate. Its graduates share a common commitment to serving the community and working together to strengthen the Akron area. Visit leadershipakron.org to learn more about Leadership Akron program offerings.