Congratulations to all of our 2022 Award Recipients! Direction Home hosted its annual Awards Ceremony at a luncheon on December 9, 2022. Well over 100 people were in attendance, including representation from local elected officials, sponsors, advocates, operational staff, board members, and of course-- the award recipients and their guests!  Several award winners were honored for the contributions to their communities; the Senior Hall of Fame, Home Health Aide Hall of Fame, the Direction Home Akron Canton Area Agency on Aging and Disabilities Harvey L. Sterns Lifetime Achievement Award, and the Volunteer Ombudsman of Distinction Award are presented to recipients to acknowledge their efforts to support older adults and individuals with disabilities. 
Harvey L. Sterns Lifetime Achievement Award: Honorable Judge Dixie Park
The Direction Home Lifetime Achievement Award is named after Dr. Harvey Sterns- professor emeritus at the University of Akron, co-chair of the Akron Mayor's Commission on Aging, and, of course, Direction Home board member, among so many other accomplishments. The recipient of this year's lifetime achievement award shares his enthusiasm: Honorable Judge Dixie Park. 
The Honorable Dixie Park is the first woman elected Judge of the Probate Division, Stark County Court of Common Pleas. She has served in this capacity since January 2004. She is the administrative judge of the Stark County Probate Court and has also served as the presiding judge of the Stark County Court of Common Pleas.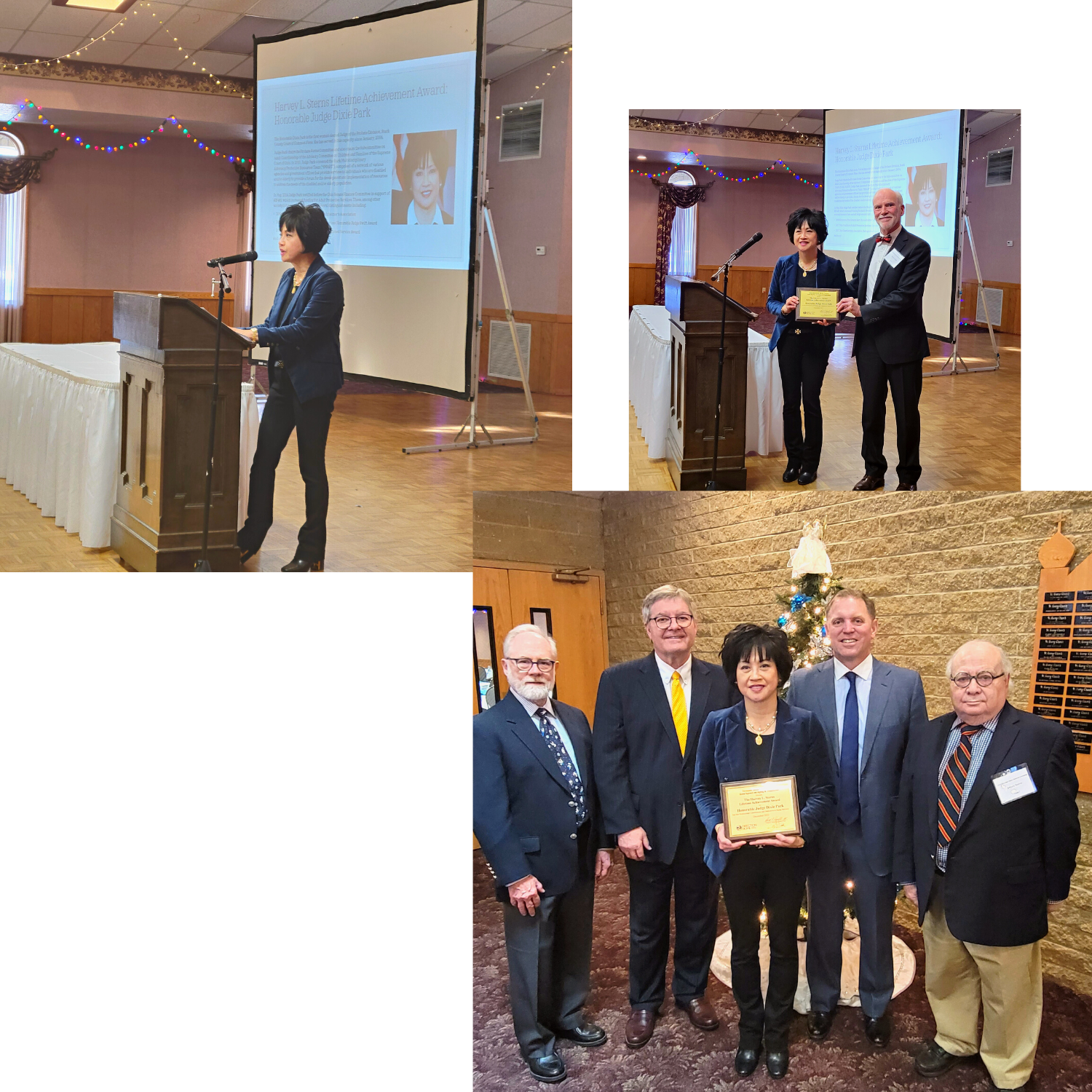 Joseph L. Ruby Student Scholarship: Beverly Baddley
The recipient of this year's Joseph L. Ruby Scholarship is not only a student, but also a volunteer advocate and service coordinator at Alpha Phi Alpha Homes. Beverly Baddley is attending Malone University to receive her Master's in Clinical Mental Health Counseling, with a minor in Sociology.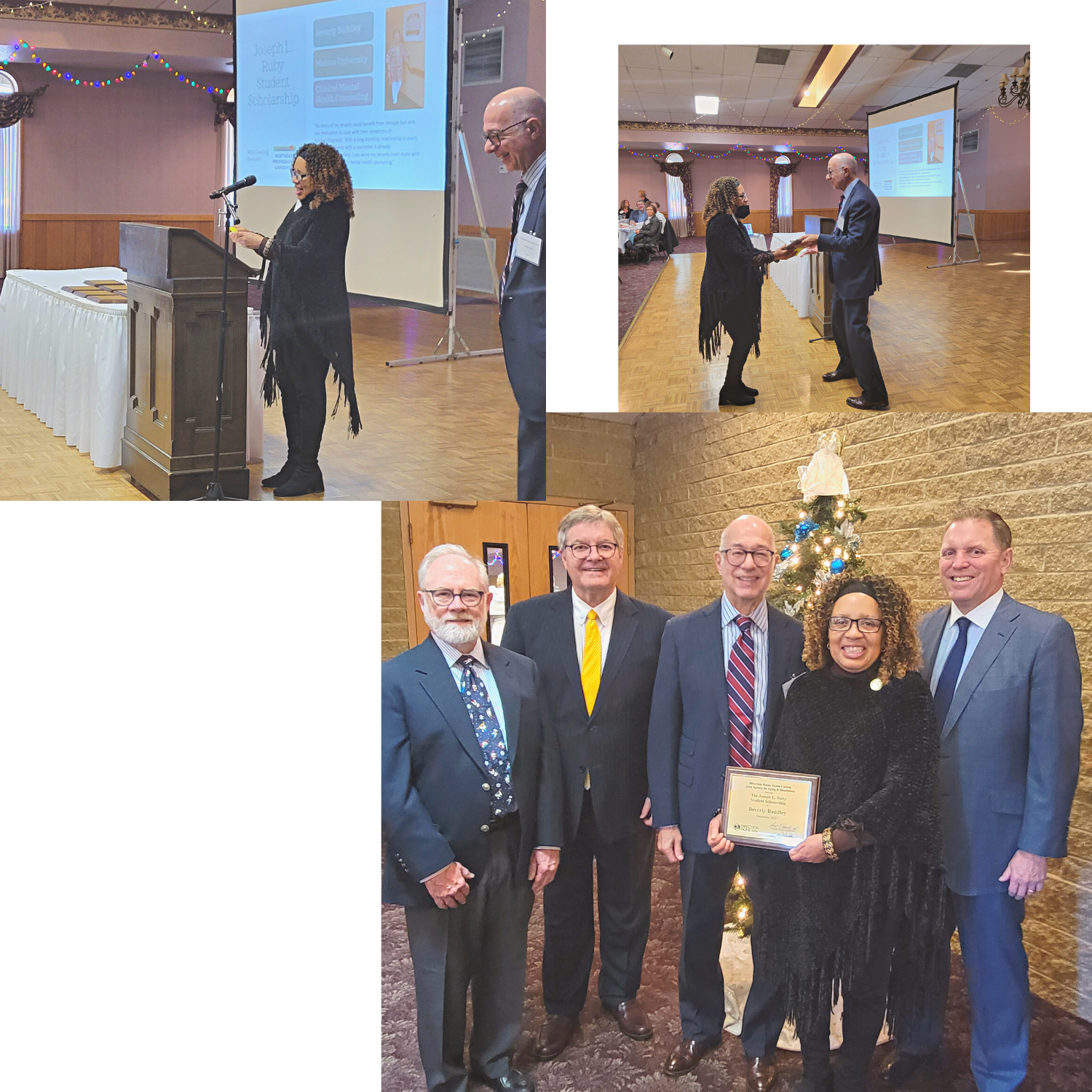 Volunteer Ombudsman Award of Distinction: Ella Kick
This year, the Volunteer Ombudsman Award of Distinction was presented to Ella Kick. It is difficult to find a volunteer as dedicated, active, and accomplished as Ella. Ella has volunteered with the Ombudsman Program for over 5 years and is currently assigned to Wayne County Care Center.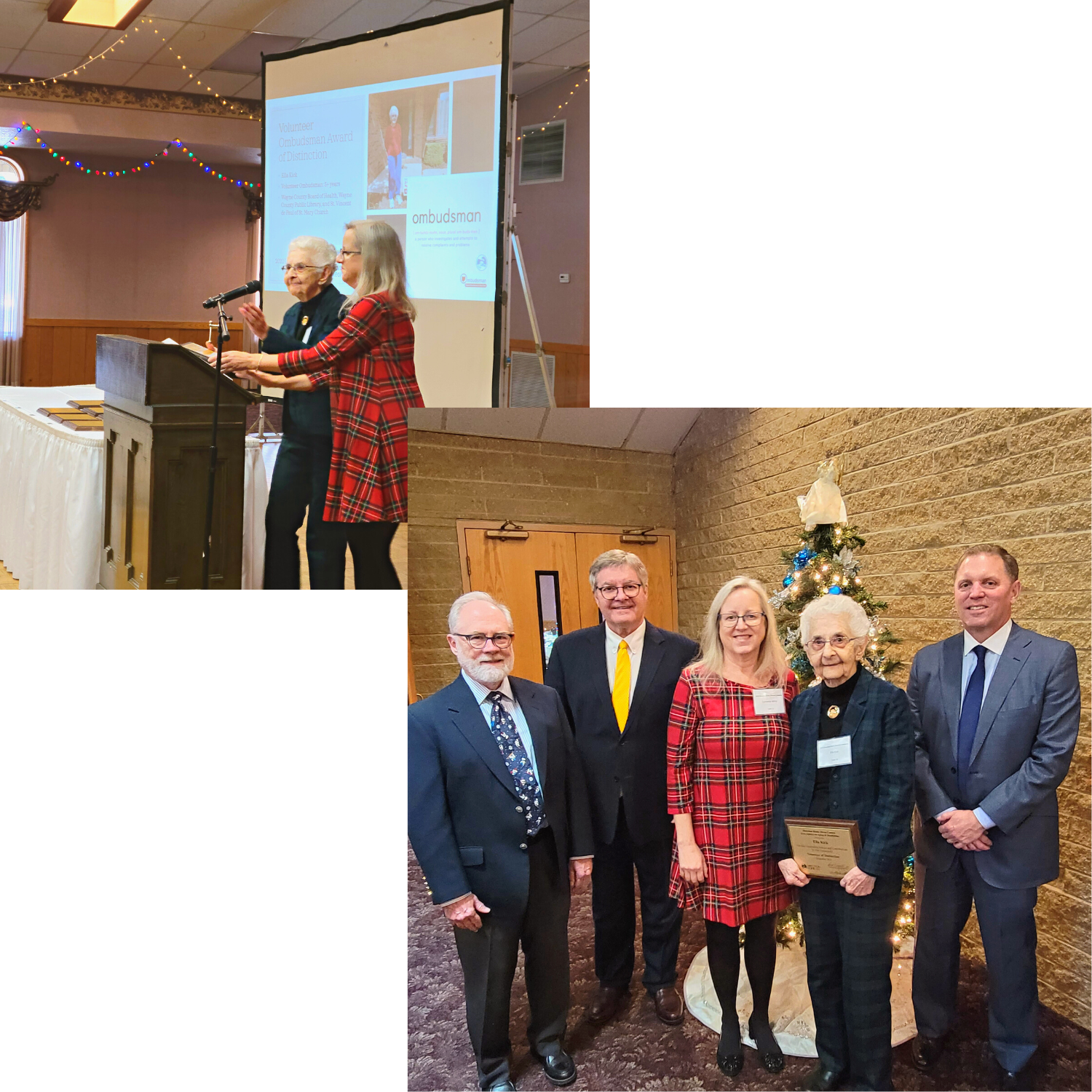 For our Home Health Aide Hall of Fame, each of our award recipients all bring the passion, dedication, and talent to home health. Their compassion makes it possible for others to age well and independently in the place they want to call home.  
Home Health Aide Hall of Fame: Debi Gilly
"We all face challenges, but it's not our dark days and times that make us who we are, it's how we overcome those challenges-- how we face our fears-- that is what makes me stronger. It's how I have the drive, want, and desire to push forward and push ahead in a positive manner. I choose to be happy and not project negativity. I believe what you put out in the world is what you get back." -Debi
Home Health Aide Hall of Fame: Lori L. McLaughlin
"She understands consumers need assistance no matter the day of the week… We can trust when Lori is in the community she is representing home care aides with class."​ 
Home Health Aide Hall of Fame: Janice Khoury
"Not only is Jan a co-worker- she is a friend. She's compassionate about what she does and puts all she has into her work. Jan treats all clients like family. Words alone do not really give you the full effect of what a wonderful person Jan is."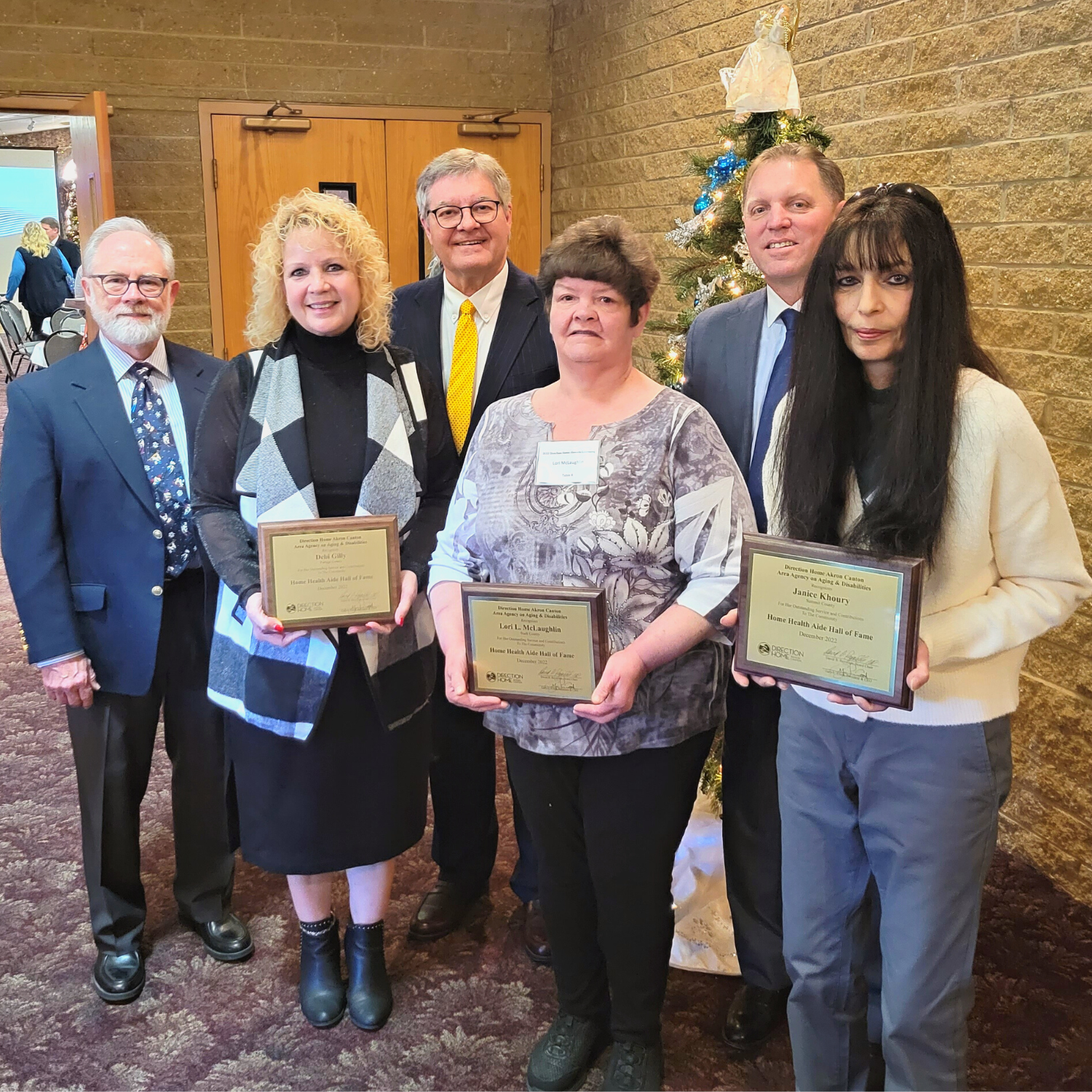 Caregiver Advocate: Genevieve Gipson
When our selection committee received all of our Hall of Fame award nominations this year, one stood out as being applicable to both categories, and to a category of its own. This year, we are proud to award the Caregiver Advocate Award to Genevieve Gipson.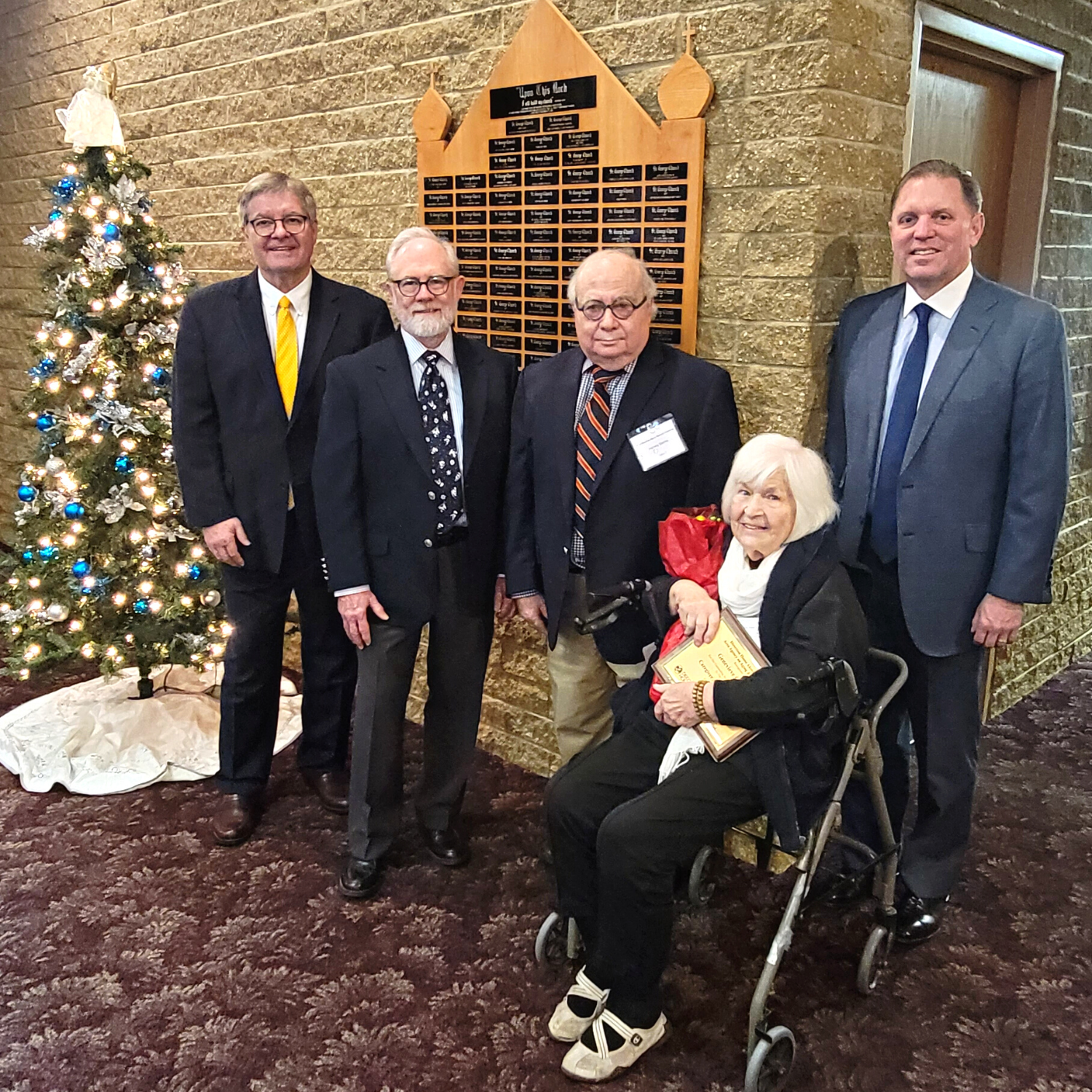 For the Senior Citizens Hall of Fame, each of our recipients have wonderful stories of excellence that they will humbly define as ordinary days. Each one is dedicated, accomplished, and embodies a picture of positive aging and admiration of service.
Senior Citizens Hall of Fame: Melissa Long
For outstanding service as an elected official, advocate, and chairperson to many different cities and organizations. For being a "go-getter!"
Senior Citizens Hall of Fame: Ron & Betty Derry
"Success isn't just about what you accomplish in your life…It's about what you INSPIRE others to do. Dream big…Inspire others." -Ron & Betty
Senior Citizens Hall of Fame: Angelo Antognoli
For outstanding service at the Gennesaret Family Nutritional Center in Akron, and for being an inspirational leader and role model to others. 
Senior Citizens Hall of Fame: Cheryl Behrend
"I was a teacher for 30 years. Many of the volunteers at People to People are also retired teachers who, like me, are in love with kids and giving back."​ -Cheryl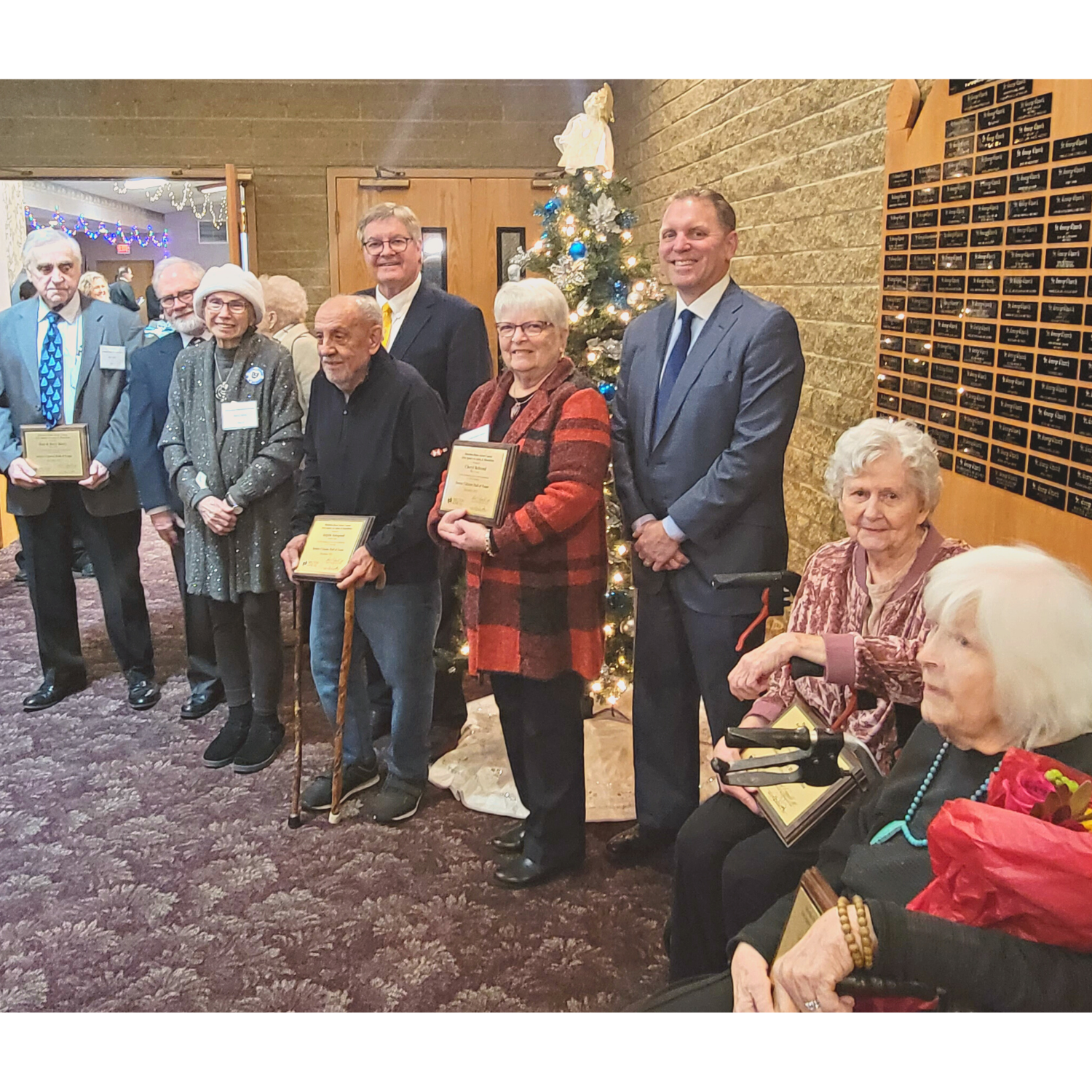 Raffle Top Ticket Sales: Tiffany Sprague, Beth Gogerty, Monica Fredmonsky, Nate Wise, Kim Richards, Missy Sell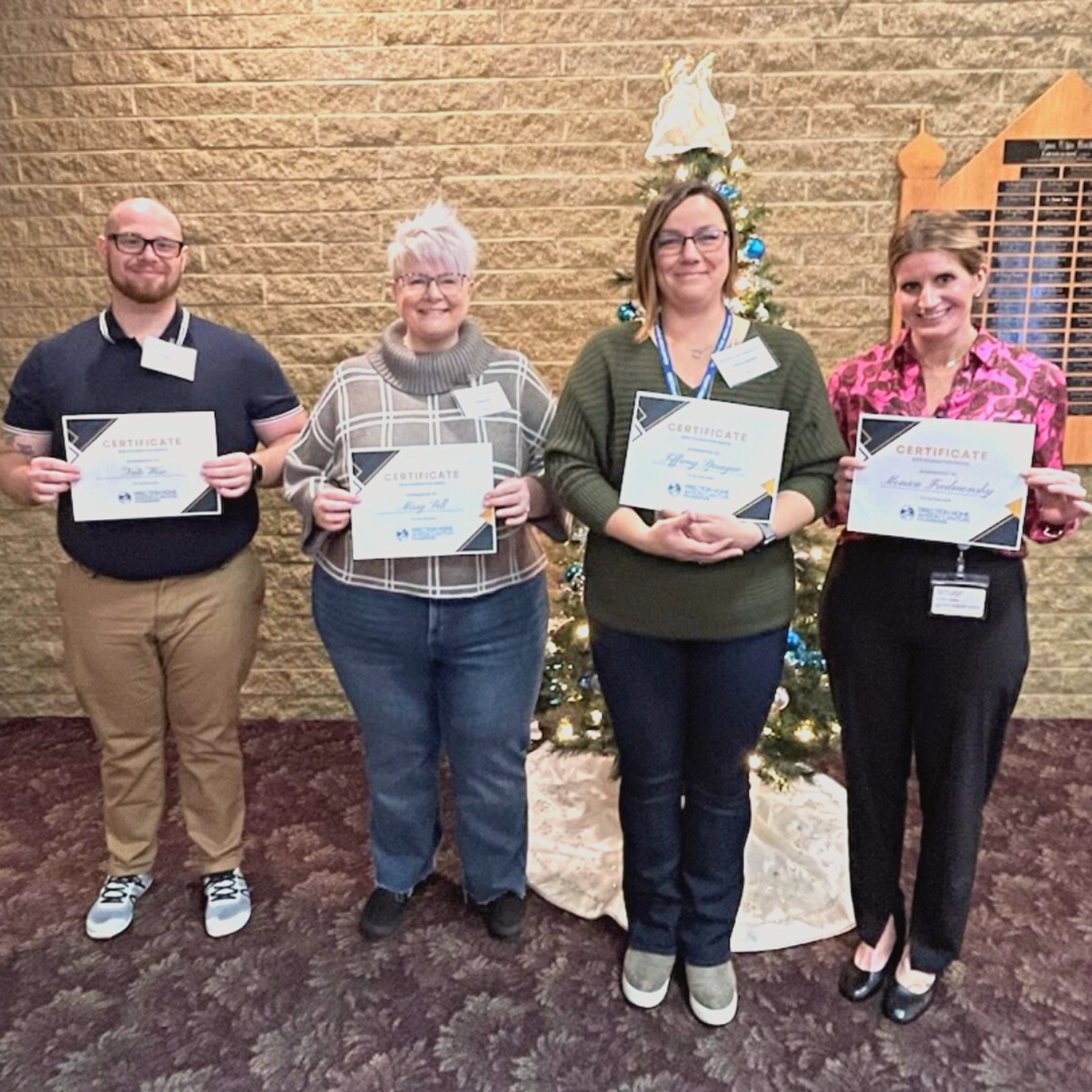 Raffle Total: $178,700
Raffle Winners: Kathy Boesch, CAM, Inc., Kaitlin Bird, Home Care by Callos, Darlene Esack, Kim Walko, Nyla Barrett, Linda Gauer, Christmas Home Health LLC, Brynden Duncan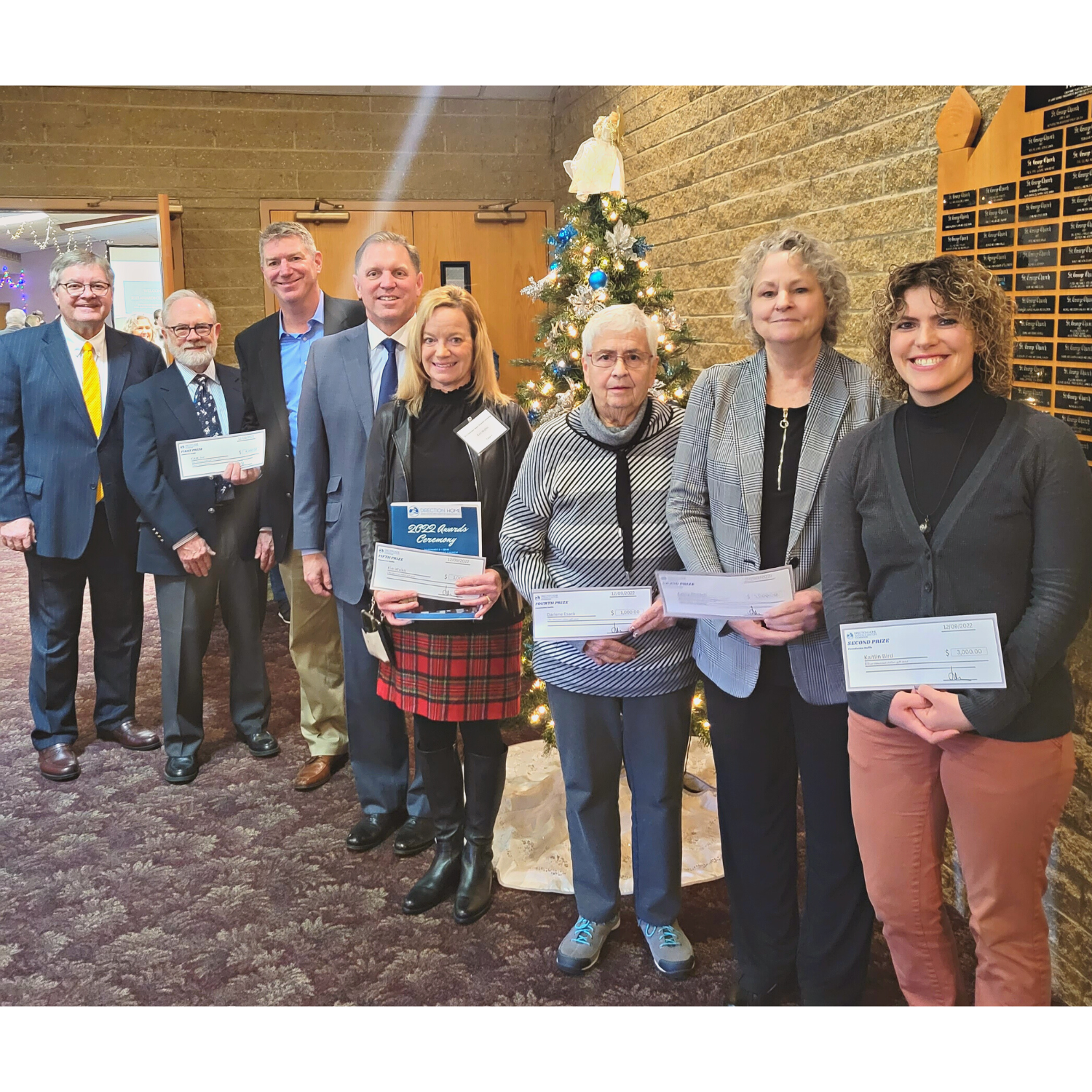 Raffle Top Donors/Sponsors: Northeast Professional, Simply EZ, Joseph L. Ruby, NFP, Family & Community Services in partnership with Axesspointe, SarahCare Adult Day Services, VANTAGE Aging, Summit County Executive Ilene Shapiro's Department of Job & Family Services, Sheri A. Peters Co., L.P.A. 
 THANK YOU to our 2022 Awards Ceremony Sponsors: