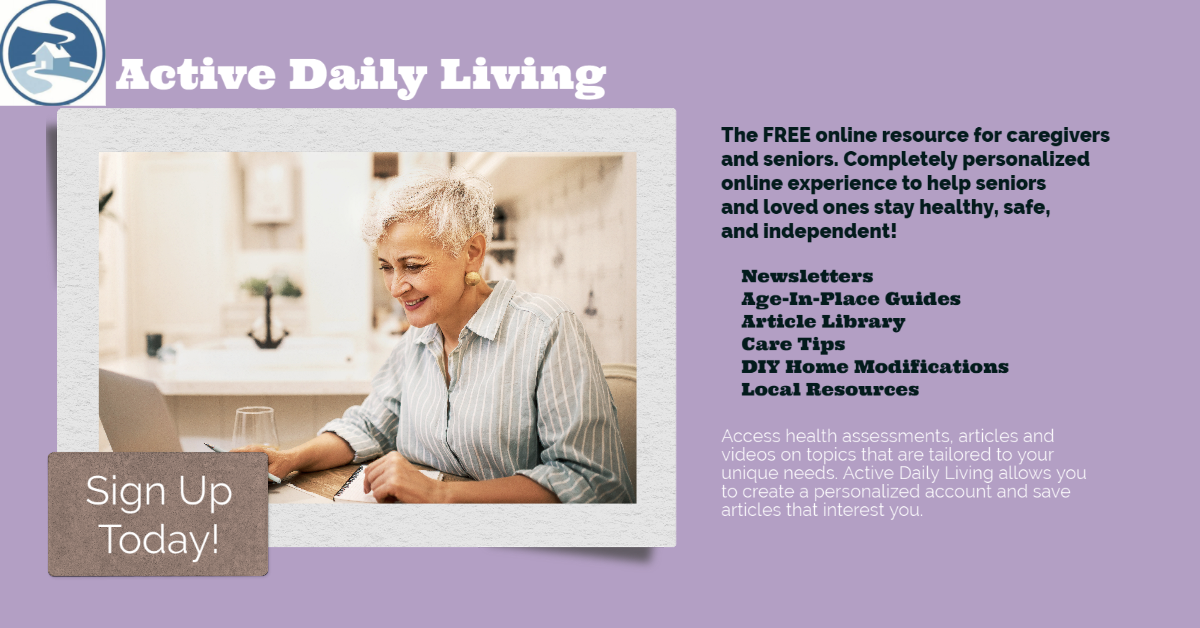 Caring for a parent or a loved one can quickly become time-consuming and overwhelming. This doesn't take away from how much you love the person. It just means that you've been thrust into a new role, and you may not have the knowledge or resources to provide the level of long-term care your loved one needs… or even to navigate the complex system of services and supports.
Relax, we've got this. Direction Home Akron Canton is here to help. Developed in 2000, our Family Caregiver Support Program assists informal caregivers with information, training, respite care and supplemental services. We provide long-term care choices, consumer protection and education, so that you can help your loved one achieve the highest possible quality of life.
To access our full services and support, simply call the Aging and Disability Resource Center (ADRC) at 877-770-5558. You can request a long-term care consultation, where we will assess your loved one for placement with services such as:
Personal care aids
Homemaker services
Emergency response system (ERS)
Home-delivered meals
Theresa Niewiadomski, LSW, Family Caregiver Support Specialist, and Certified Caregiver Consultant leads the DHAD Family Caregiver Support Program and is available to support you during this difficult time. Theresa can be reached by phone at 330-899-5243 or email at tniewiadomski@dhad.org.

Complete an online Caregiver Support Referral here.
Active Daily Living: Web-Based Support
Direction Home Akron Canton Area Agency on Aging and Disabilities has partnered with Active Daily Living to help Seniors and Family Caregivers with free, personalized advice to enhance health, independence, and aging-in-place. Active Daily Living is a free personalized online experience designed to provide resources on topics that help seniors stay healthy, safe and independent.  Access health assessments, articles and videos on topics that are tailored to your unique needs. Active Daily Living allows you to create a personalized account and save articles that interest you.

Click here to go to our Active Daily Living site and create your account today!
Browse our website to find all eight hidden ADRC mythbusters! 
Mythbuster (3/8)
3. Myth: The shortage of home health workers prevents me from receiving the services I need, so I should not call the ADRC. 
Fact: While the home health worker shortage is a serious and pressing problem, the ADRC representatives will do everything they can to connect you with the services and supports you need. There may still be delays for some services, but they can also help you with other resources that are not affected by the worker shortage (877-770-5558 / https://www.dhad.org/refer). 
"When my mother was diagnosed with Alzheimer's, her doctor suggested a nursing facility. But rather than taking her out of the home that she's lived in for 30 years, I decided to help. It quickly became overwhelming – until I learned of your services. With adult day care and two personal care aides, my mother now receives the 24-hour supervision she needs. Thanks for keeping Mom home." – Sue R.